BioGas Corp is a leading developer
of anaerobic digester projects in the USA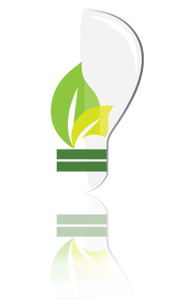 The senior management team of BioGas Corp developed 5 anaerobic digester projects, before the company was launched as a spin-off from Orbit Energy. All 5 projects involve production of power from food scraps generated by commercial, institutional, and industrial facilities and include:
a 5.2 MW project in Charlotte, NC (PPA with Duke Energy)
a 3.2 MW project in Johnston, RI (PPA with National Grid)
a 4.5 MW project in Des Moines, WA (PPA with Puget Sound Energy)
a 6 MW project in Calverton, NY (PPA award from Long Island Power Authority)
a 9.6 MW project in Staten Island, NY (RECs contract award from the New York State Energy and Research Development Authority)
Of the above 5 projects, BioGas Corp continues to have a financial stake in the Charlotte, NC and the Johnston, RI project and as the owner of the Staten Island project is now taking the project forward to completion.
Additionally, BioGas Corp's management team is continuing its business model of developing anaerobic digestion projects ranging in size from 3 to 10 MW under long-term power purchase agreements with major utilities and/or industrial customers and has 6 additional projects in various stages of development.